Shahantadj Deyhimi
– Founder. Child Psychology major with 35 years experience in managing the school.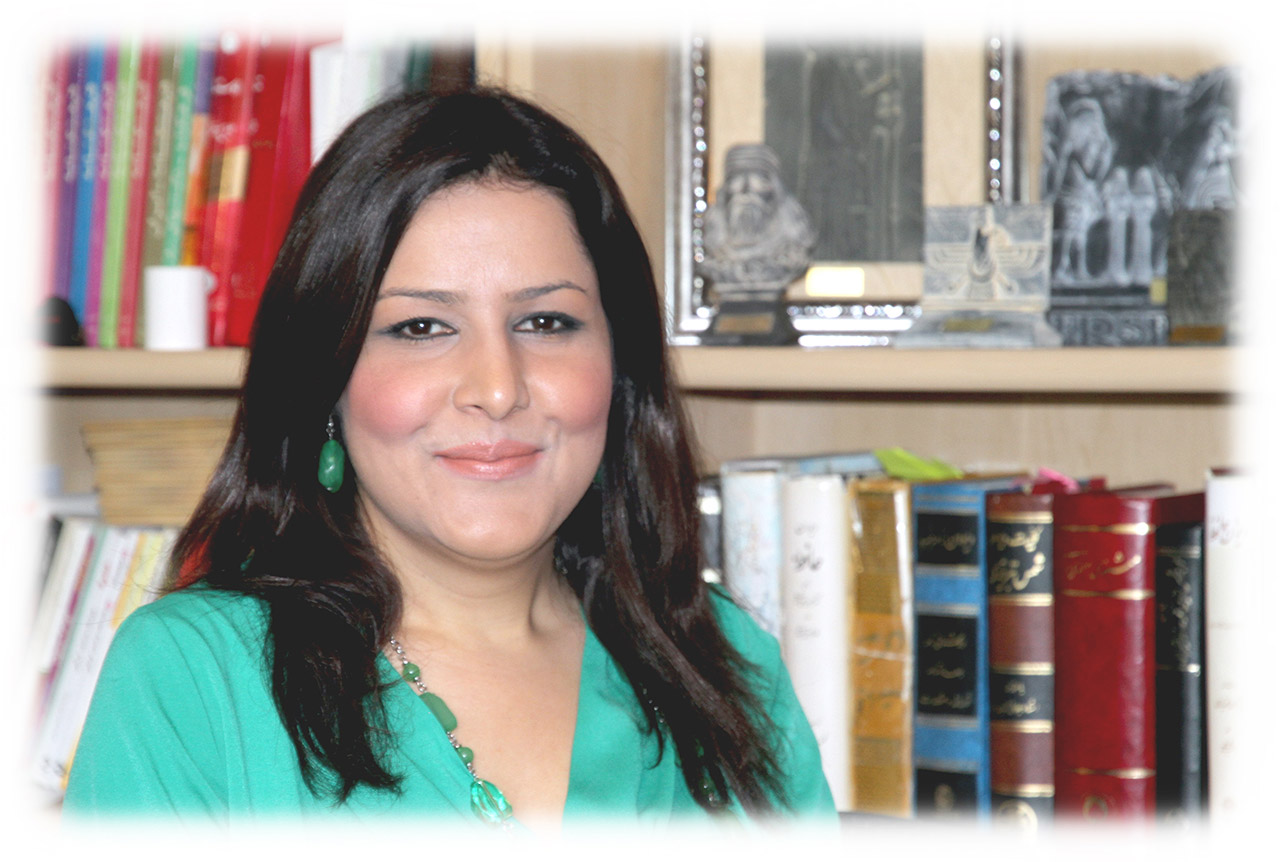 Asieh Adil-Soltani 
– Principal. Master Degree in Persian Literature with 15 years teaching experience.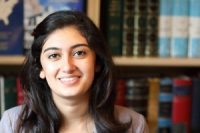 Sarah Kolyani
: Fisrt Grade Teacher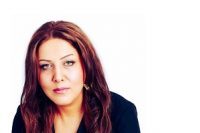 Mahboubeh Bahrami 
 – Teacher (1st grade). More  than 10 years of experience in teaching.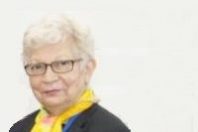 Pooran Seirafi
– Teacher (2nd grade). MS in French Literature from Tehran University with 15 years experience teaching Persian to children.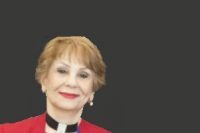 Shahla Shahbandeh
– Teacher (1st grade). Master Degree Persian Literature and French with 40 years of experience.
Mitra Jamali Kakroudi
– Teacher (Pre-K – Kindergarten). BS in Economics. 15 years experience in teaching at Pre-k, Kindergarten, and Elementary school level in Iran.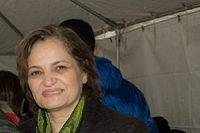 Jaleh Ordobadi
– Teacher (5th – 8th grade). BS in Nutrition from Mashhad University of Medical Science.
Sanaz Farshi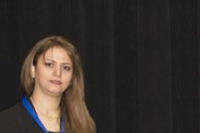 Nahal Rezaee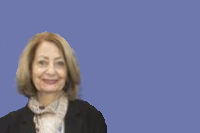 Shahrbanou Hojjat
– 3th grade Teacher.More than 14 years experience in Teaching.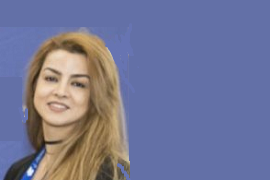 Shakoura Mohaghegh
– First grade teacher.11 years experience in teaching.
Farokh Fanaeian
-Kindergarten Teacher.
Fatemeh Rahimzadeh
– 2nd Grade Teacher.
Parvin Kouchak
– Adult Persian Language Teacher. BA in English Language and Literature with 35 years of experience.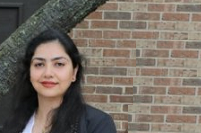 Saba Bagheri
-First Grade Teacher.
Anahita Khorsandi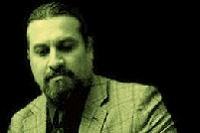 Dr.khorasani
Dr.Nader Majd